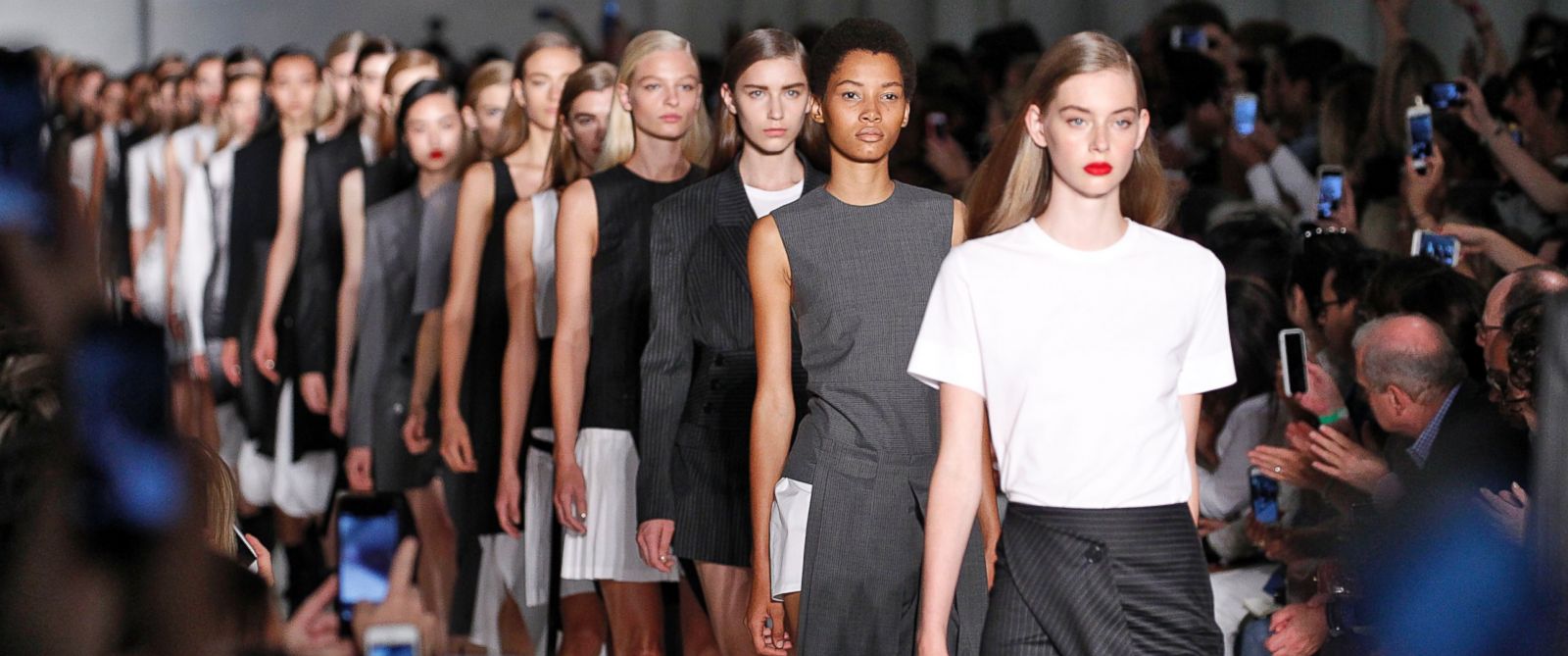 New York Fashion Week in September is always the busiest time of the year in the fashion world, but fashion week comes more than once a year. Showcasing the designer's creations for the fall season, NYFW in February is the perfect time to get a sneak peek at all of the upcoming fashion trends. We've selected the most exciting shows to go to in this blog post and check out our featured property, Penthouse Devon, at your disposal to ensure you have the most luxurious experience.
---
Runway's On Fire 2017
This thrilling fashion show is an experience that cannot be missed, showcasing several young and fresh designers featuring designs with eclectic mixtures of different prints from different places and times. This fashion show is packed with energy, with special featured performers as well as fine cuisine.
![](https://img.rasset.ie/000cd6cd-800.jpg)
---
Alexander Wang
Known for his trendy and modern designs, the Alexander Wang fashion show is not one to be missed. Be ahead of the fashion game and witness fashion history as it's made right on the runway.
![](https://www.fashiondesignersindia.com/wp-content/uploads/2014/10/Alexander-Wang-Fashion-Designers-India-2.jpg)
---
Featured Property
Our featured property, [Penthouse Devon](http://lvhglobal.com/nyc/rent/penthouse-devon) offers a selection of amenities. With 4 bedrooms and 4 bathrooms, Penthouse Devon is spacious enough for families to enjoy or for a group of friends. Amenities include a wonderful stainless steel kitchen with Viking and Sub-Zero appliances, private heated pool, breathtaking terrace, a gas fireplace and much more. Located at the crossroads of Union Square and Flatiron, the neighborhood features exceptional shopping, dining, and entertainment attractions right outside the door. For more information, press the button below.
Don't miss out on all that New York City has to offer! Consider booking your next vacation with LVH Global. Click below to view our wide variety of luxury properties available for rent in New York City.



For all inquiries, click below.