In the City that Never Sleeps it is understandable if you feel a little drained after a day of shopping, an evening of fine dining, and a night of dancing your heart out. So what is the secret that keeps New Yorkers always looking so refreshed? It is the renowned spa's located all over the city, that will make you feel relaxed and give you a glow that will make people wonder how you do it.
---
Wine Bath at the Aire Ancient Bath Spa
Enjoy deep relaxation at the Aire Ancient Bath Spa, the was built to resemble the ancient Greek and Roman bath house. Located in a NYC building built in 1883, this Spa creates a calming atmosphere, with dim lighting and rustic decor. It uses ancient practices of water contrasts to help allow the body to rehabilitate. While you are there, be sure to treat yourself to one of their famous unique baths. Recommended is the Wine Bath, where you soak your body in an antique thermal bath, to enjoy the benefits that the antioxidants from the wine provide.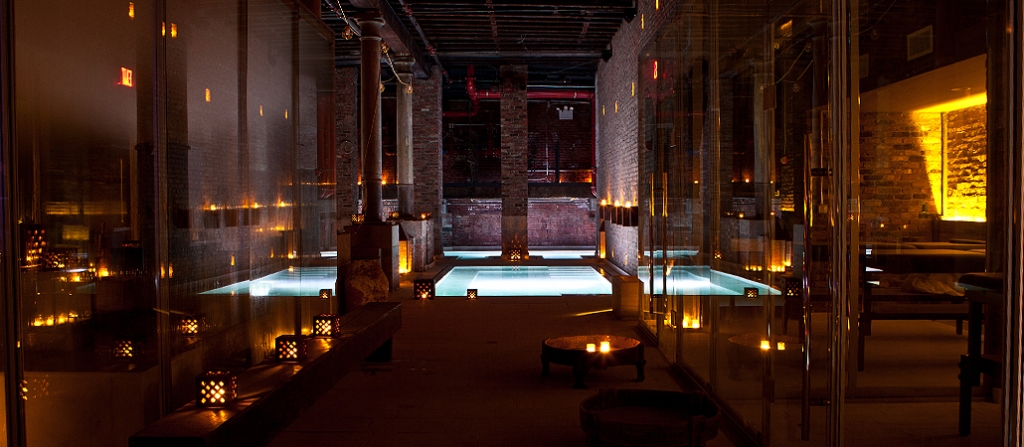 ---
Mandarin Oriental Spa
Let your mind wander as you are pampered by the luxury offered at the Mandarin Oriental Spa. An oasis that channels Chinese, Ayurvedic, European, Balinese, Oriental and American, Indian rituals. Located on the 39th Floor, guests can experience a magnificent view overlooking Central Park, Manhattan, and the skies above. To ensure you receive the right package for you, once you have reserved a 90-minute session, you will be met with a consultant that will create the ideal package for what you and your body needs. With many diverse packages and services there is a treatment for all of your needs. Try the Jet Lag Cure, which is great for those who are venturing on long trips. This treatment will aid in relieving both the physical and mental tolls that travellers experience.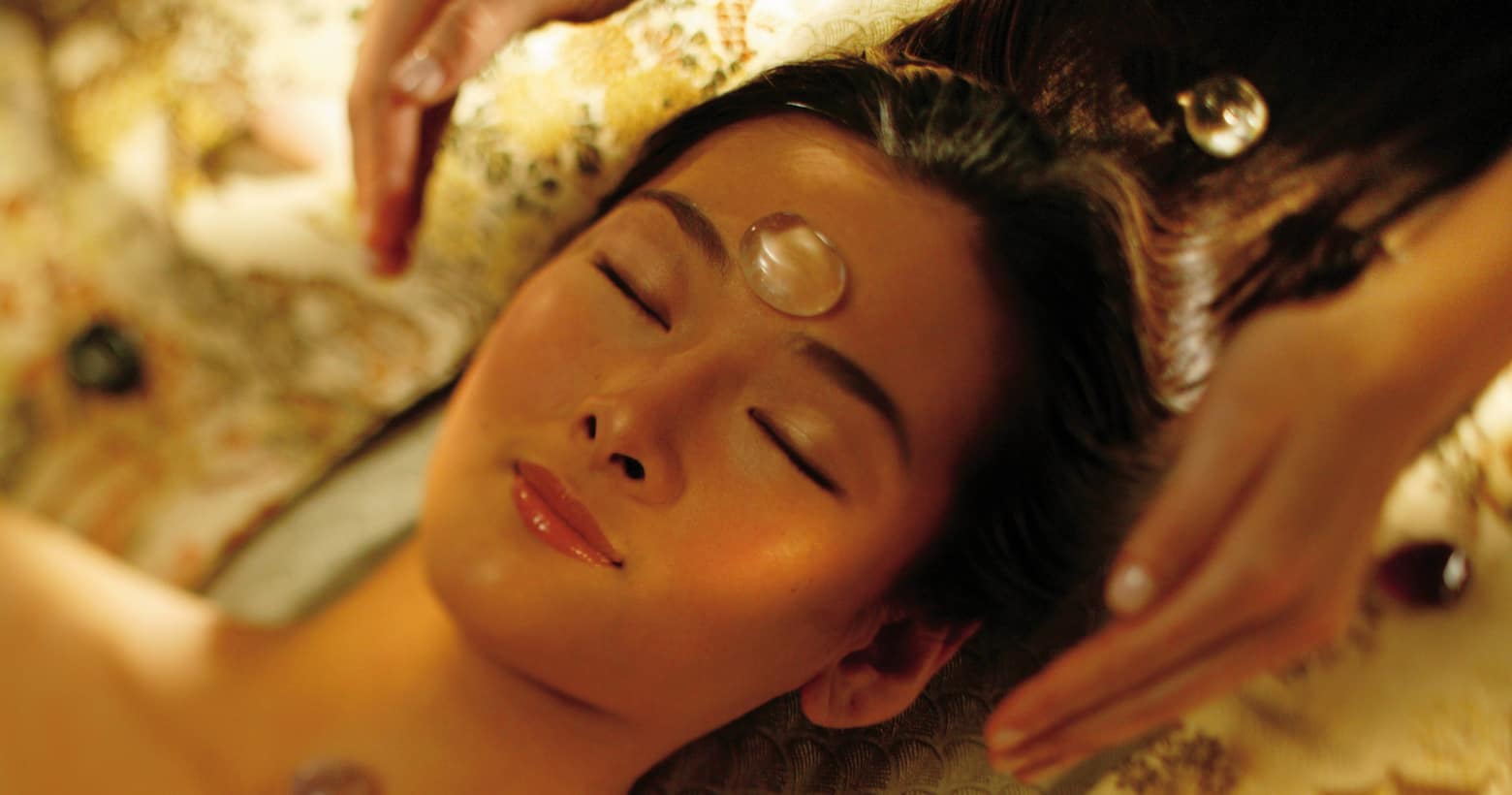 ---
Guerlain Spa
Wedding Packages
Experience ultimate sophistication and luxury at the Guerlain Spa, which began its infamous reputation in 1939. Guerlain has mastered its' own unique facial to create the most radiant complexion. For those who are about to hear wedding bells, the Guerlain Spa offers unparalleled wedding packages for both the bride and the groom. These packages start even as early as six months before the wedding, the day itself, or for those lucky honeymooners. These packages will leave you relaxed, refreshed, and pampered.
---
Built in 1839 in classical Georgian style, Villa Ophelia is a world-class single-family town home nestled steps from the iconic and vibrant Washington Square Park. Here you can find multiple bedroom suites with spa-like bathrooms including steam showers and Toto finishings throughout. The home showcases a home-spa and the third outdoor area, offering a discreet zen sanctuary. A sprawling rooftop with stunning views of both Washington Square Park and the Freedom Tower tops off this incredible building. Whatever your busy itinerary for the day, both the Spa and this home will leave you feeling relaxed and refreshed.
Featured Property
<div class="item">
  <img src="http://yhidev.com/images/property/large/6028_57474b1363c30.jpeg" alt="Pic2">
</div>

<div class="item">
 <center> <img src="http://yhidev.com/images/property/large/6028_57474b12e78cb.jpeg" alt="Pic3">

<div class="item">
 <img src="http://yhidev.com/images/property/large/6028_57474b10096ae.jpeg" alt="Pic4">