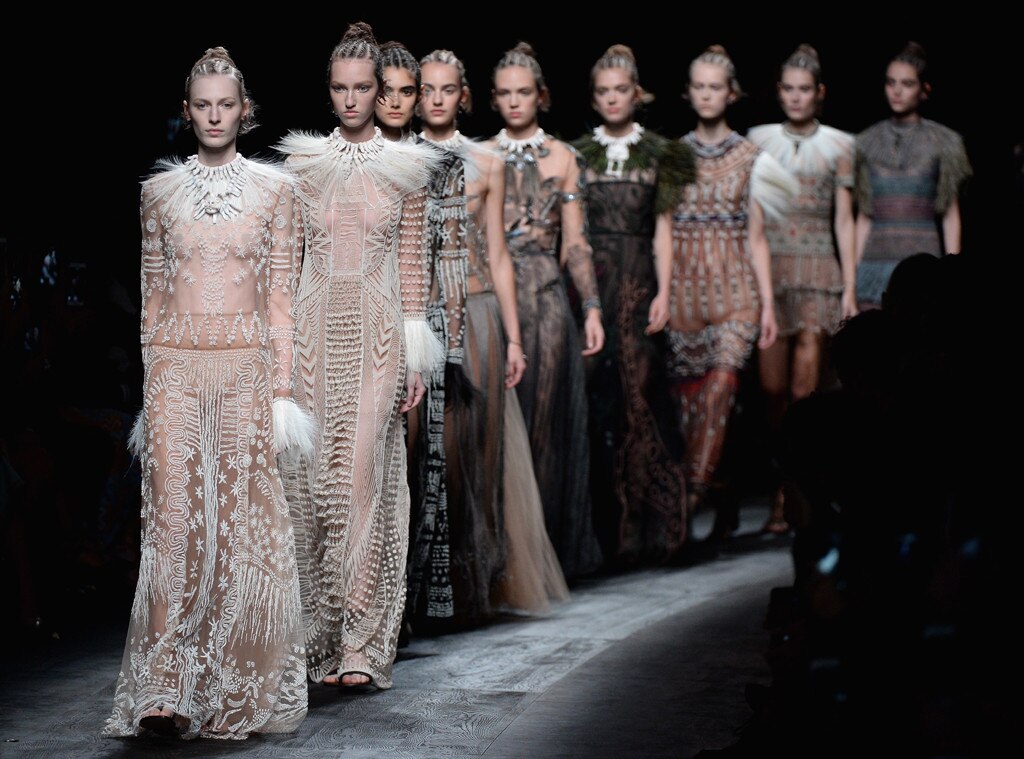 Head to one of the fashion capitals of the world, Paris, and see all the upcoming trends for fall 2017. February 28 to March 8 is fashion week in Paris and it is not something to be missed. See designs from fashion's top brands as well as from new, emerging designers. Let LVH Global help you plan your trip before it's too late and be sure to hit all the top fashion shows.
---
Featured Property
With 5 bedrooms and 5 bathrooms [Apartment Griffoux](http://lvhglobal.com/paris/rent/apartment-griffoux), is perfect for families or a group of friends to enjoy. This beautifully renovated and decorated apartment is characterized by high ceilings and open living areas with all of its original charm. Located just a short walk from the Louvre, the Galleries Lafayette, and the Marais, there are an abundance of markets, restaurants, cafes and bars nearby. For more information, press the button below.
Don't miss out on all that Paris has to offer! Consider booking your next vacation with LVH Global. Click below to view our wide variety of luxury properties available for rent in Paris.



For all inquiries, click below.