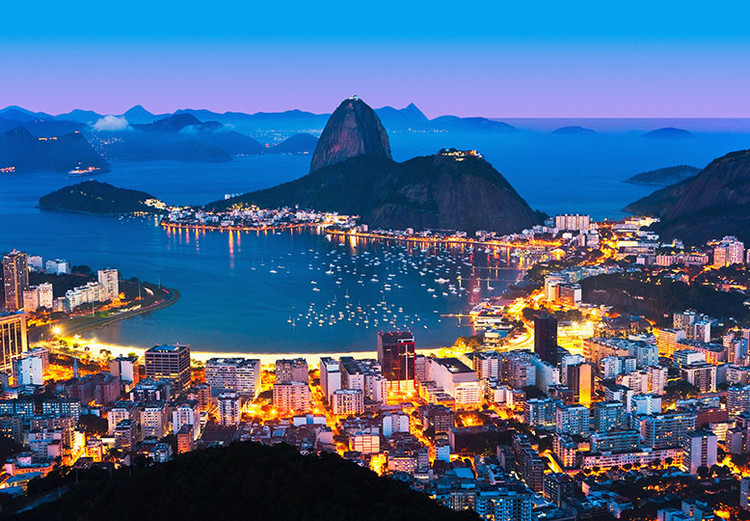 After climbing to see the Christ the Redeemer Statue and spending long days at the Ipanema Beach, some relaxation is in order. Rio de Janeiro spas are becoming more and more popular and we've found the top ones for you to enjoy.
---
Copacabana Palace Spa
Inspired by Brazil's beautiful natural resources, this luxurious spa's extensive treatment menu boasts an exclusive line of organic products, made from the purest and most refined Brazilian ingredients. Combinations based on açaí and guaraná fruits, white clay from the Amazon and essential oils enhance your sense of well being.
![](http://riobookguide.com.br/wp-content/uploads/photo-gallery/SpaCopa2.jpg)
---
Le Spa by L'Occitane
Awaken your senses and feel re-energized by the natural blend of essential oils used at this spa in conjunction with various hand-performed treatments and traditional massage techniques. Plan to have your senses pleased on this escape from reality.
![](http://static-webstudio-ir-1.wp-ha.fastbooking.com/wp-content/uploads/sites/4/2016/07/18191814/Santa-Teresa-Hotel-MGallery-by-Sofitel-Le-Spa-by-LOccitane-700x700.jpg)
---
Featured Property
With 10 bedrooms and 10.5 bathrooms split between two immaculate villas, our featured property, [Villa Lorrie](http://lvhglobal.com/brazil/rent/villa-lorrie), is perfect for large families or group of friends to enjoy. This beautifully designed luxury villa boasts a home theater, BBQ area, outdoor decks, and an infinity edge pool surrounded by a forest facing the ocean. For more information, press the button below.
Don't miss out on all that Rio de Janeiro has to offer! Consider booking your next vacation with LVH Global. Click below to view our wide variety of luxury properties available for rent in Rio de Janeiro.



For all inquiries, click below.